October 20-23, 2022
The National Cued Speech Association Fall Board Meeting will be in Portland, Maine. In addition to the two-day meeting, the NCSA will also offer a Basic Instructor Certification Workshop, Instructor of Cued Speech National Certification Exam, Introduction to Cueing class, Cues On Tap networking event, and more!
With its heady mixture of artistic and outdoor adventures, our region is stylish and sophisticated yet remains genuine and unpretentious—a place where grey flannel and plaid flannel can coexist. And underlying the latest tech, fashion, and culinary scene is a deep sense of continuity.
We invite you to experience the character of a region that blends the present with a very special past.
Portland, ME Area Map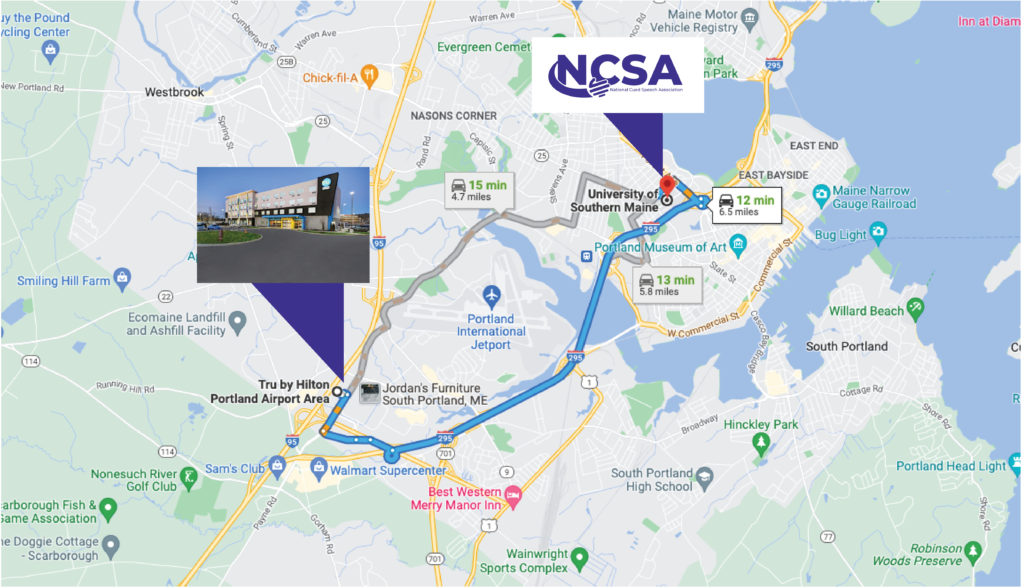 ---
Schedule of Events
Thursday, October 20
Attendees arrive
Check-in at hotel
Friday, October 21 – Meetings and Classes at the University of Southern Maine
Saturday, October 22 – Meetings and Classes at the University of Southern Maine
Sunday, October 23 – Classes and InsCert Exam at the University of Southern Maine
---
Enjoy Portland, ME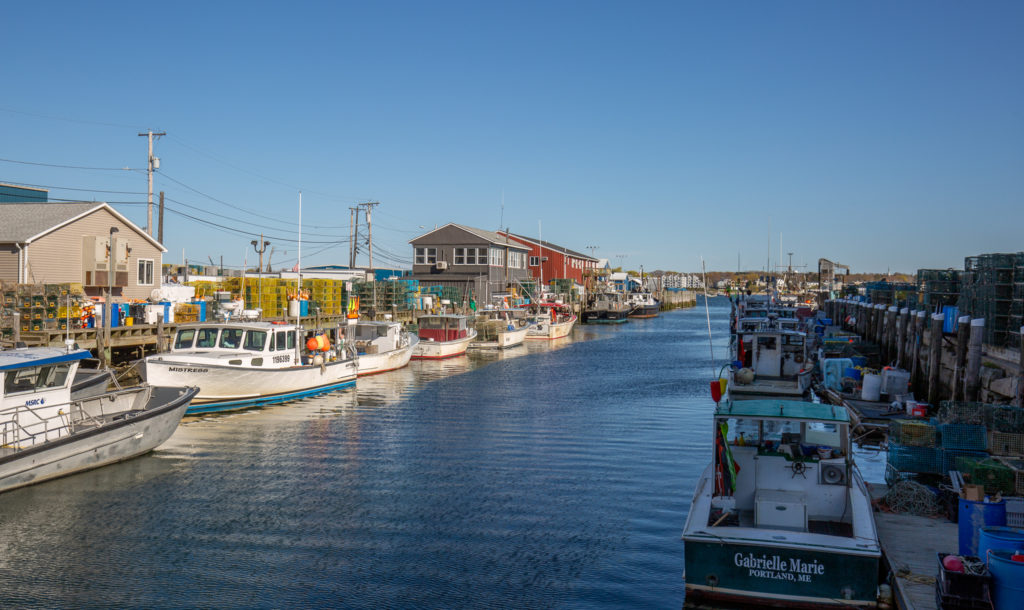 ---
Hotel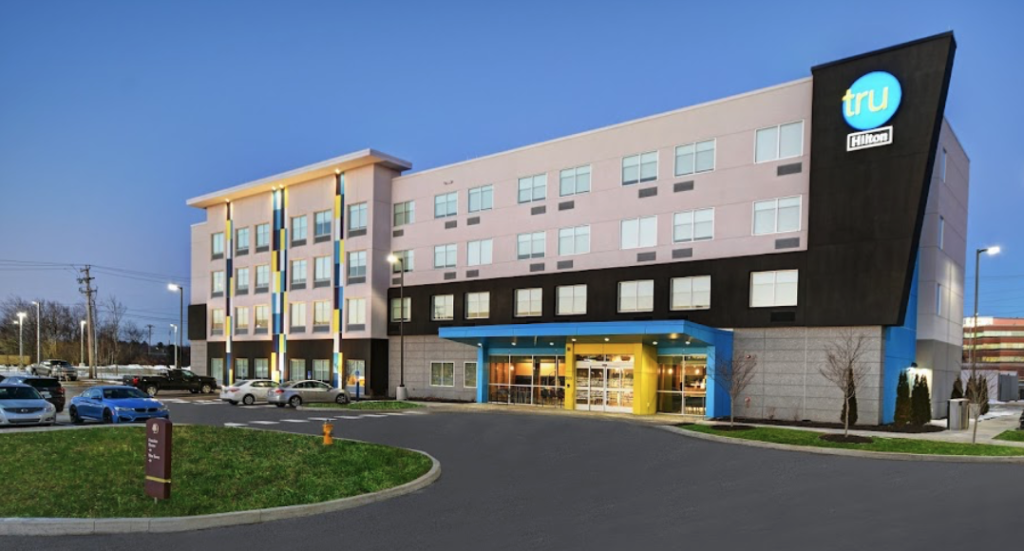 The NCSA has reserved a limited number of rooms at the TRU by Hilton hotel in Portland, ME. We recommend booking your room soon to avoid unavailability. Registration link coming soon.
Hotel: TRU by Hilton
Dates: October 20-23
Rate: $209 plus tax ROOMS SOLD OUT
Address: 369 Maine Mall Rd, South Portland, ME 04106
Phone: (207) 221-3131 (Be sure to mention the NCSA group rate)